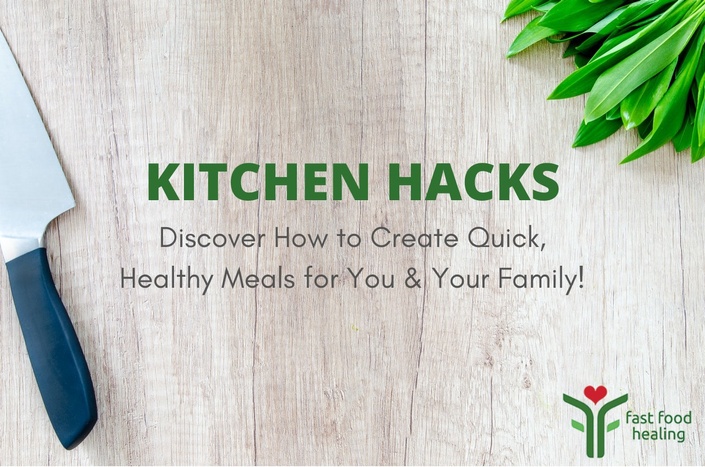 Kitchen Hacks
Your Drive-Thru Kitchen for Crazy Fast Dinners!
Stress-Free Meals...Made Simple
Do you dread the question "What's for dinner?"
Discover how to create quick, healthy meals so you can stop worrying about what to eat every day including:
Fast meal planning - The Drive-Thru Kitchen Dinners
Learn crazy good sauces to enhance your meals!
A simple step-by-step method - Your guide to making sure it all gets done
Breakfast Hacks - New ideas and ways to delight in your choices
Lunch Hacks - Simple, quick, ideas. School lunch inspirations
Dessert Hacks - Beyond delicious with only nourishing ingredients
Prepared Foods Worth Bringing Home
I know you're busy, so join me for these fast moving 20-minute virtual meetings on Zoom. Each week I'll teach for 10 minutes and then you get 10 minutes of Q & A to help you customize our system and make cooking simple!
This series runs weekly for 6 weeks at 12 pm every Wednesday from October 7 to November 11, 2020. Each class will be recorded so you can catch it later and again! Can't attend in person but have a question? Submit it in advance to be answered on the call!
Get the help you need to simplify healthy cooking for you and your family...customized to your needs. They deserve it and so do you!
Your Instructor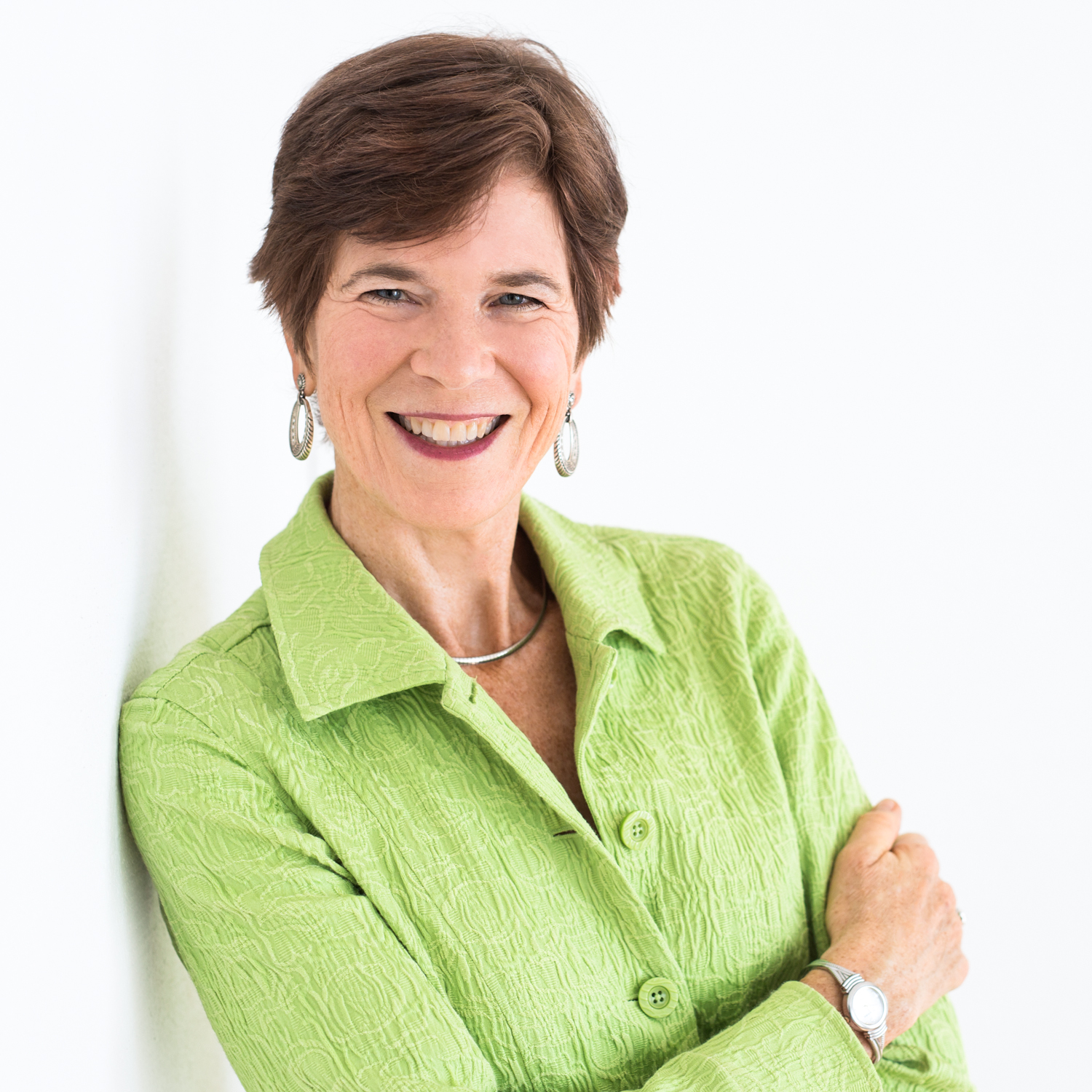 Ultimately, food represents love.
Begin with the organic, biodynamic farmer caring for bountiful vegetable gardens or raising animals with consciousness and care for the earth and its living beings. The energetics and nutrition associated with both plants and animals raised in harmony with nature are always superior to commercially raised, pesticide ridden foods.
When I buy organic food, prepare it, cook it, then eat it, this is ultimately an act of self-love.
The act of eating can be a bite by bite choice of body, mind, and spirit renewal.
By learning what foods support my vibrant health, I move daily towards getting better and better.
My goal with my clients is to first help them experience the change they feel when eating organic, whole foods. This is the first step of reclaiming body intelligence. Then, I support them on the journey to discover their power foods and zapping foods. Power foods bring them closer and closer to health. Zapping foods pull them further and further away from health. Everyone is different.
I work hard at understanding a person's or family's lifestyle and help them scheme solutions to this new lifestyle. There's always a way. Food is always the first step, then I add supplements and testing, as needed.
My biggest joy is watching the children of the families I have coached begin to thrive and be the amazing beings their parents always knew they could be.
We live in a culture in which true nutrition is elusive, needs to be taught and needs community support. I love guiding my clients into these networks so they can continue to become more vibrant every day.
Learn more about Sarah at www.fastfoodhealing.com.